Provides high quality ballet training for students who dream about their professional career as well as for those who love Ballet as a hobby.
Our programs designed to accommodate different group ages in order to give everyone the possibility to practice Ballet. We call ballet dancing an art.
We offer award-winning competitive and recreational programs for various group ages. Our professional instructors will bring the best out of you.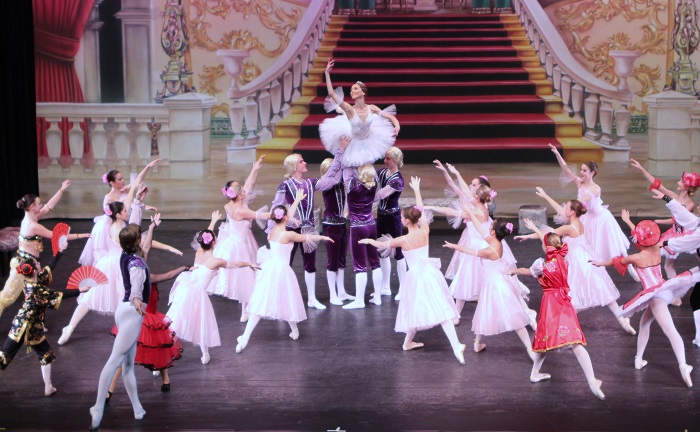 Karpov Ballet Academy is an academy that offers pre-professional and professional ballet training to those who aspire to develop the skills needed to pursue a career as a true ballet artist. Experience the highest standard of training, designed for every age and level.
The atmosphere of ballet that surrounds your child will reveal his undiscovered talents and form him into a spiritually strong, harmonious, disciplined and physically developed person, as well as help in the study of natural sciences and humanities.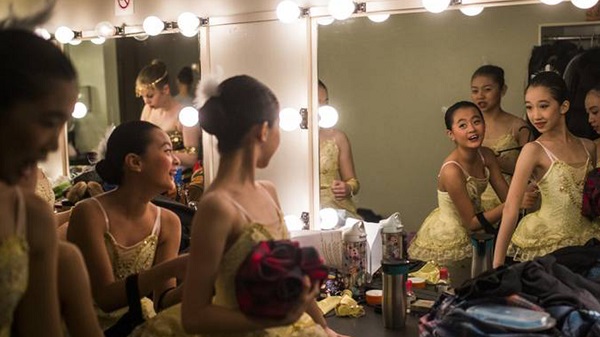 This program is available for students of different age categories. Students will be placed in a level that we feel is the best fit for her/his training needs.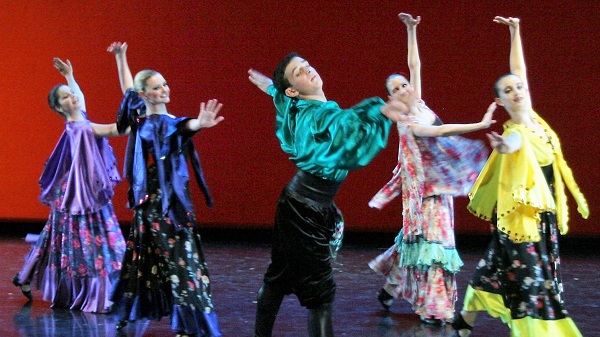 This program is made to aspire young dancers with classical ballet experience and develop ballet techniques in order to perform in shows & compeitions.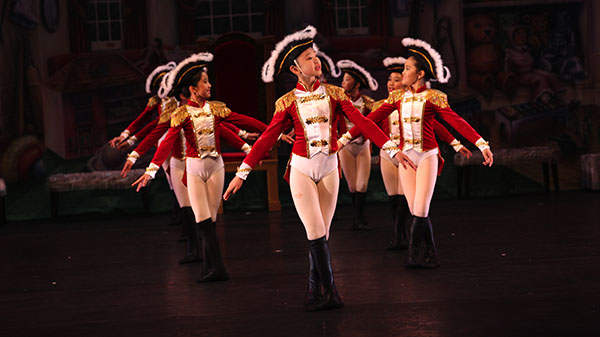 Examinations are a tradition of ballet training. Examinations will motivate students to progress and achieve certain levels of responsibility and self-discipline.